As a woman who has been following a ketogenic diet for a while now, I can tell you that as far as "diets" go I sincerely love it. Once you get through the first few days of sugar cravings and carb withdrawls, it really is a relatively easy diet to follow. There's no real measuring, counting or stressing out over portions. You just eat when you are hungry and make sure it's full of fat and NOT full of carbs (okay, it's slightly more complicated than that).
If there is anything that is difficult about the Keto diet it's feeding a non-keto family every night. My husband and children are decidedly un-keto ( as evidenced by the copious amount of chips and cookies in my house) so, coming up with dinner plans can be tough.
My solution? Search out meals that can do double duty. For example – I will make a roast chicken and some green beans for me, and throw a couple baked potatoes in the oven for everyone else. Or I'll make a Pot Roast with mashed potatoes for the kids and substitute mashed cauliflower for me. I've got a whole meal plan of Family Friendly Keto Meals that you should check out!
But really, the possibilities are endless – so here are a few Double Duty Keto Meals to get you started!
Whip up this classic for the whole fam. Egg noodles for them and Zoodles or Mashed Cauliflower for you.
What family doesn't love tacos? I know mine does. These easy taco skillet is a double duty champ!
Pork Rinds are a cornerstone to the keto diet and they make an AMAZING breading for basically anything, but especially chicken.
Meatballs are ALWAYS a good choice for families and so is gravy.
Chili with no beans is practically a staple in our house.
Again, it's hard to beat a meatball.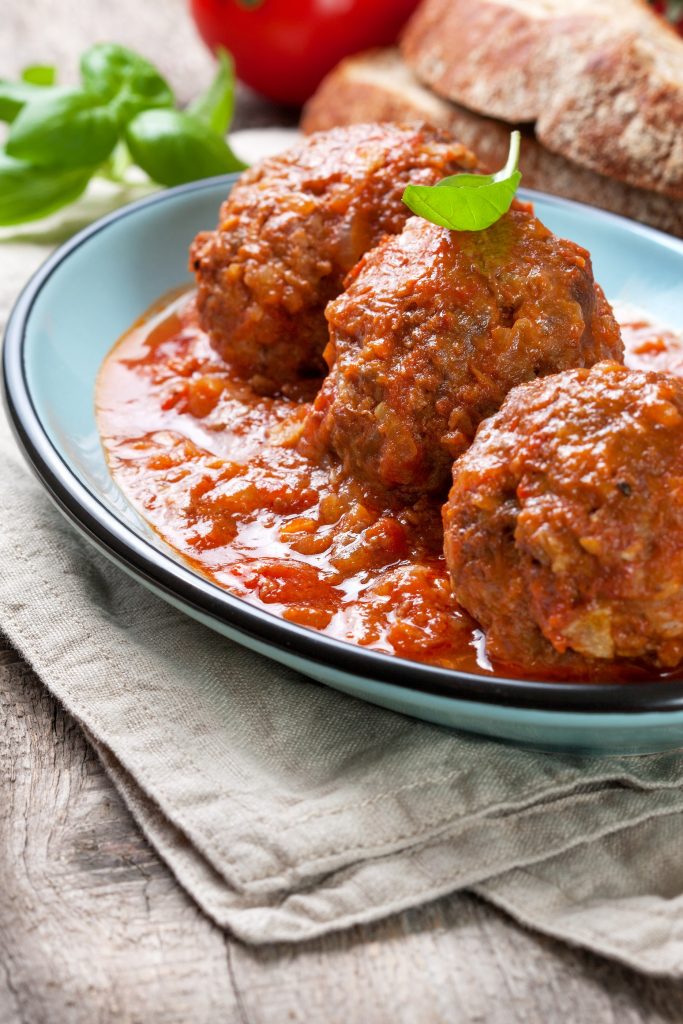 Spaghetti squash hidden in copious amounts of cheese is a good strategy.
Burgers are always and easy sell.
Meat and cheese in casserole form = easy
A scoop of rice for the kiddos and you are in business. Side note: I've been making something like this really often lately for lunch.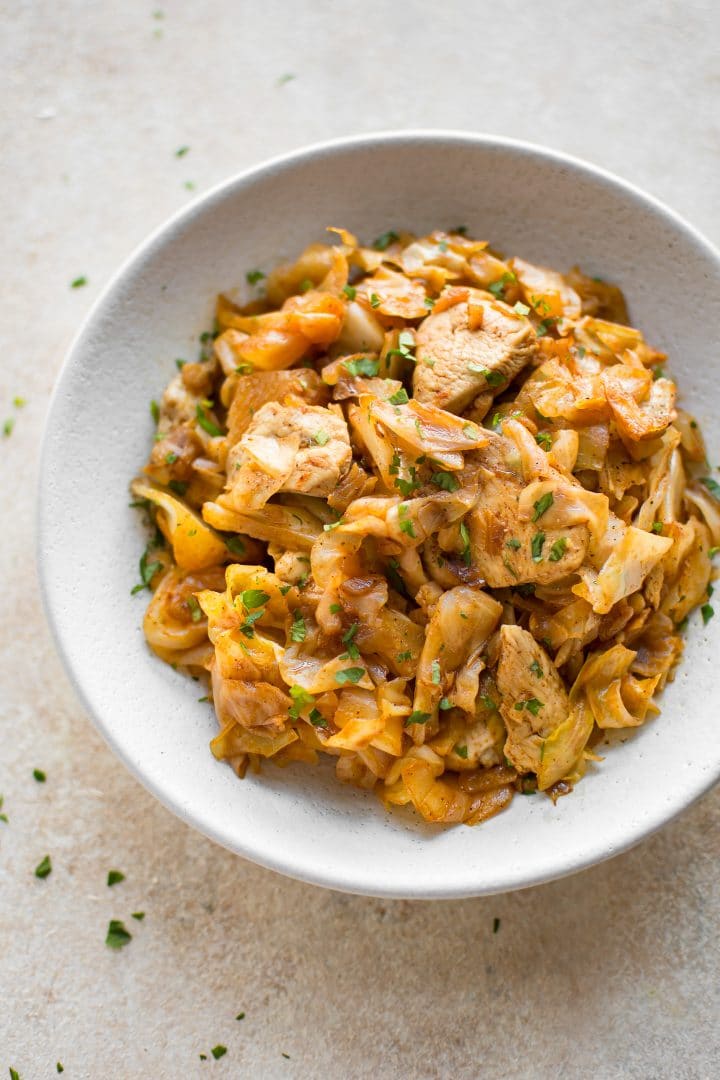 Salmon is a treat at our house and this looks delightfully different.
Cauliflower. Either the kids will eat it or they won't. If they will, this soup is gonna be a game changer.